For the vision is yet for an apointed time, but at the end it shall speak, and not lie: though it tarry, wait for it; because it will surely come, it will not tarry.
-Habakkuk 2:3
Come share the vision with us.
WELCOME TO JESUS INTERNATIONAL MINISTRIES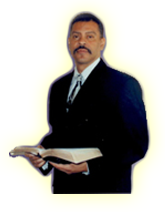 We are a ministry continuing and contending for the faith once delivered unto the saints (Col. 1:23, Jude 3). We uphold and teach the apostles doctrine, which is also known as the Lord's doctrine or the doctrine of Christ (Acts 2:42, Acts 13:12, 1 Tim. 4:6, 16, 1 Tim. 6:1, Heb. 6:1, 2 John 9). We are a church that believes in Acts 2:38 salvation, this was the salvation that was presented unto the Jews (Acts 2:38), the Samaritans (Acts 8:12-17), and the Gentiles (Acts 10:44-48, Acts 19:1-6). You must repent, be baptized in Jesus' name, and receive the gift of the Holy Ghost.

We have books available for purchase. These powerful materials bring knowledge and wisdom to the people, so that the children of God might grow stronger with God and the joy of the Lord might be opened unto them(Neh 8:1-10).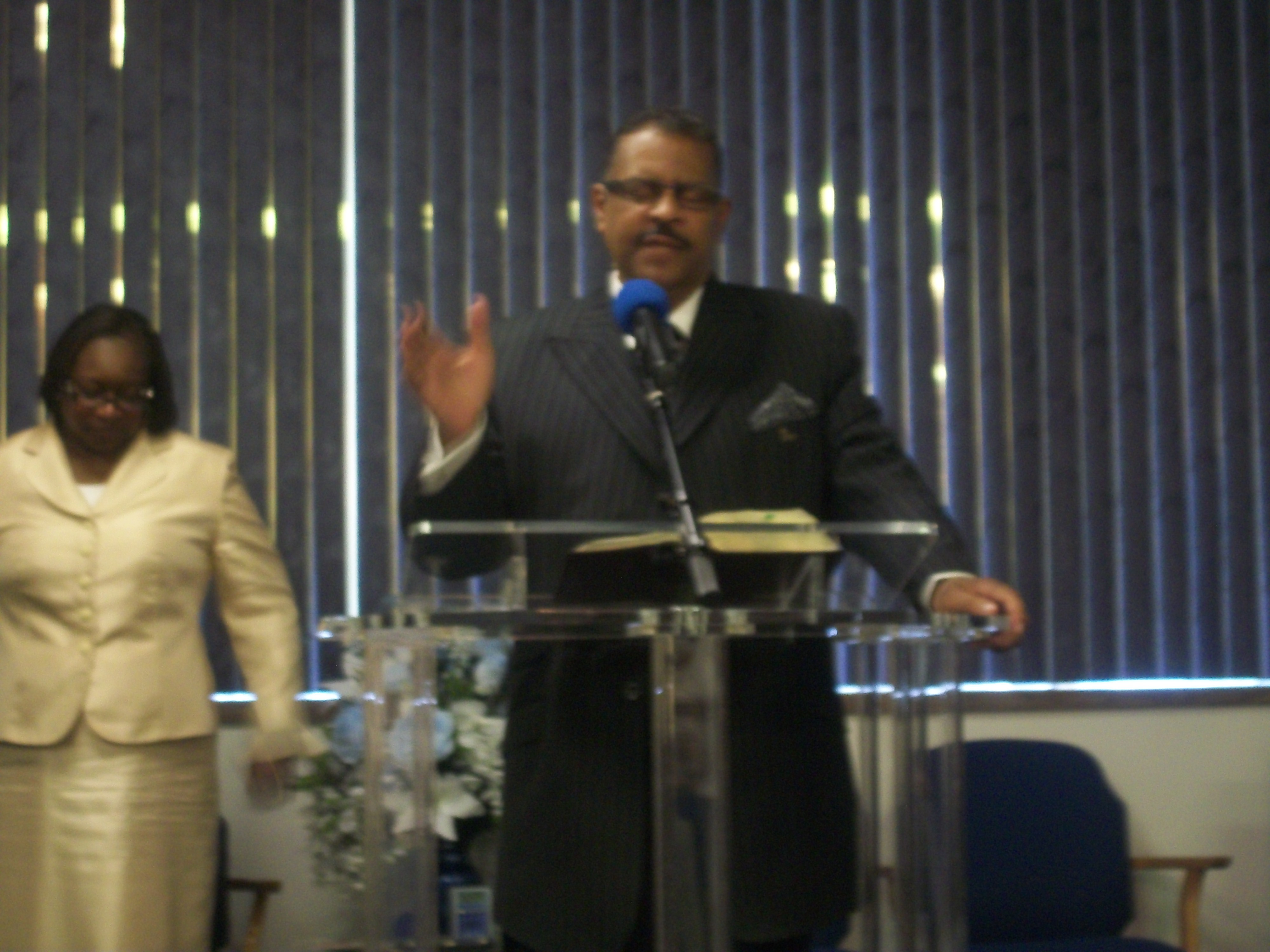 E-Books

are now Available!!
visit media page
for more information